MESSAGE FROM THE PRESIDENT
I was four years old when I began to hear stories about my paternal grandmother. I was impressed with the generous lifestyle she lived all through her days. I was named after her and I so much believe I possess so many of her traits.
I began to persuade my mum to give out my clothing's that did not fit me properly and also my used textbooks. I also noticed that my dad comes home with different wonderful gifts frequently which I learnt were rewards from those he once offered to help. Then I realized that it runs in the blood and I passionately want to live the same legacy.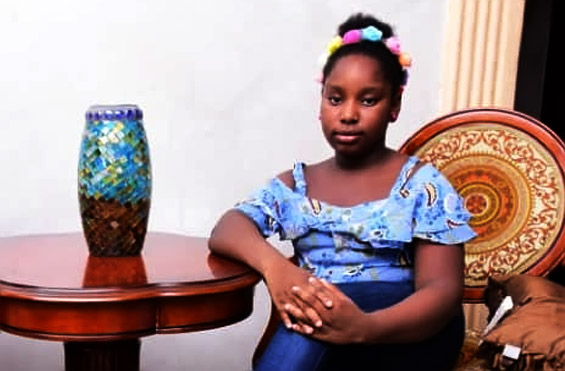 Esther Mosunmola Fashakin.
Founder, Initiator
Recent News
The latest news and events from 9jakgb
January 16, 2015
MESSAGE FROM THE PRESIDENT Esther Mosunmola Fashakin. Founder, Initiator I was four years old when I began to…
January 16, 2015
My name is Agwu Onyinye Esther Mabel Akuabata. Ever since I can remember, I have always had the…
January 16, 2015
MISSION Naija Kids Giving Back aims to cultivate a culture of giving in the young generation and end…
GET INVOLVED AND HELP US IN OUR MISSION
No one has ever become poor by giving…
Remember that the happiest people are not those getting more, but those giving more