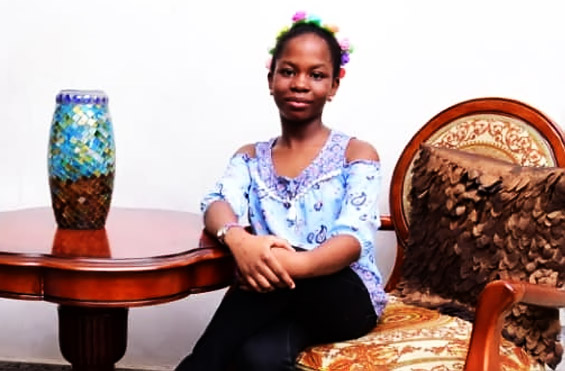 Message from Vice President
My name is Agwu Onyinye Esther Mabel Akuabata. Ever since I can remember, I have always had the urge to make people around me happy, and being the last child of my parents' six children, I am opportune to see things from the eyes of older ones around me.
My dad, being a philanthropist, has always inculcated in me the attitude of helping people in need. I see my dad trying to help a lot of people pay their school fees, provide clothing and food for the needy. This brings to bear especially when we go back to our village every year during Christmas. Our home in the village is always a beehive of activities for uncles, aunties, extended family and friends.
So, when my friend Mosunmola who is also my birthday mate approached me on the idea of giving back to the society, I was very curious. But when my mum explained to me that we are helping the less-privileged and orphans, I was excited for the fact that we are helping those who don't have things to wear, people to play with, books to read and basic necessities of life to enjoy, etc.
Everything boils down to what my mum has been teaching me about the love of God and love for everyone in general. I share this same view to give out to people who don't have basic necessities most of us enjoy.